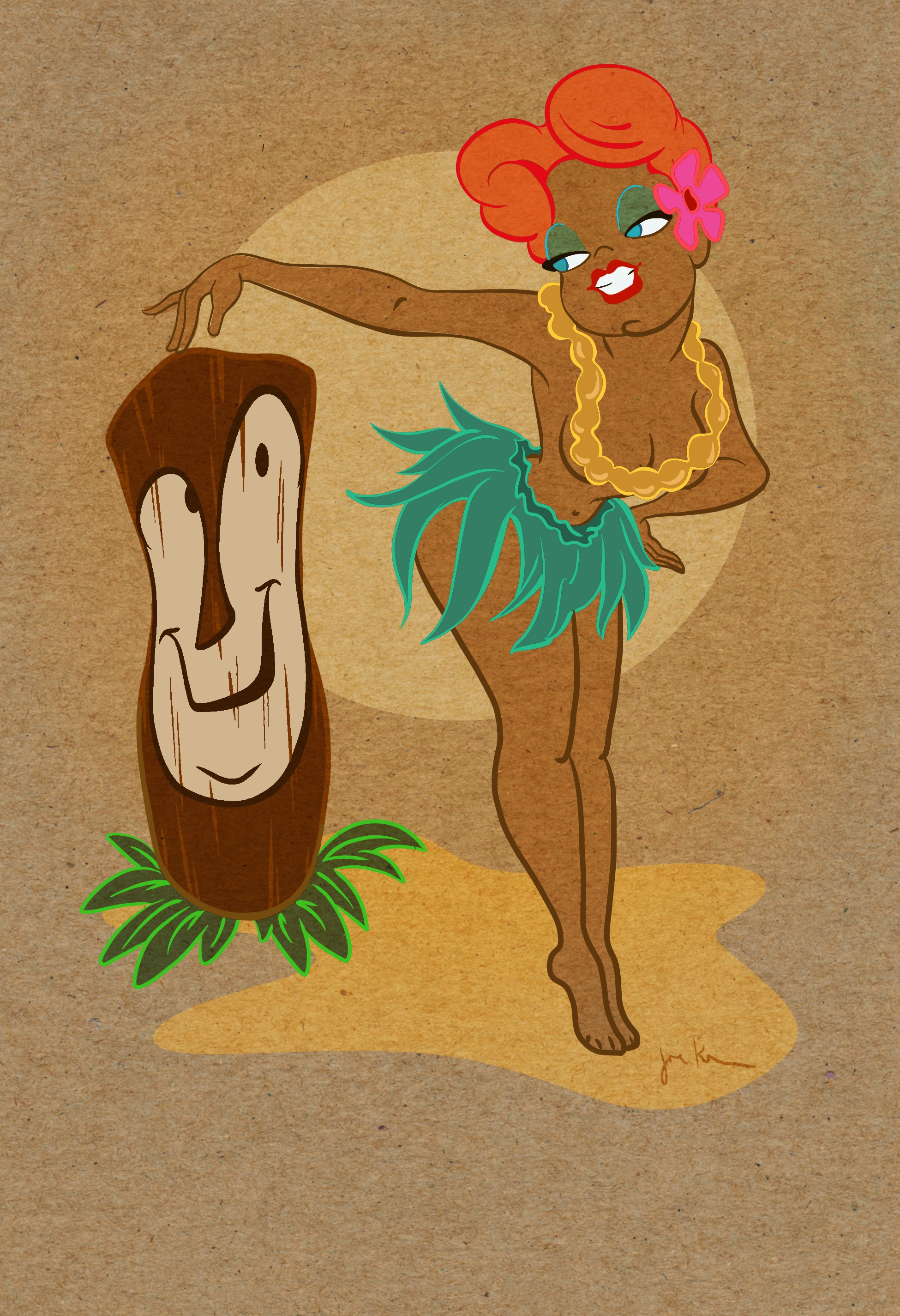 Once up a time, a glorious time...I spent many a years in 'paradise' at Walt Disney Feature Animation as a Clean-up Artist!

Exiled in 2003 from that island where magic is made, I decided to create my own magic and bake it instead!

From my creative mind and voracious sweet tooth and passion for tiki, I bring to you delicious whimsy with a hint of coconut!

And of course, my very own special small batch smoked rum...I never leave the ohana without it!

When the oven is off, I'm creating fun items like custom 3D printed cookie cutters for the adventurous baker and vintage-styled barware for the home tiki bum.

Enjoy!