Graphic Design, Island style...
Aloha! It can feel like you're on a deserted island and a castaway, as a small business or home tiki bar and no idea where to start to make your ideas come to fruition.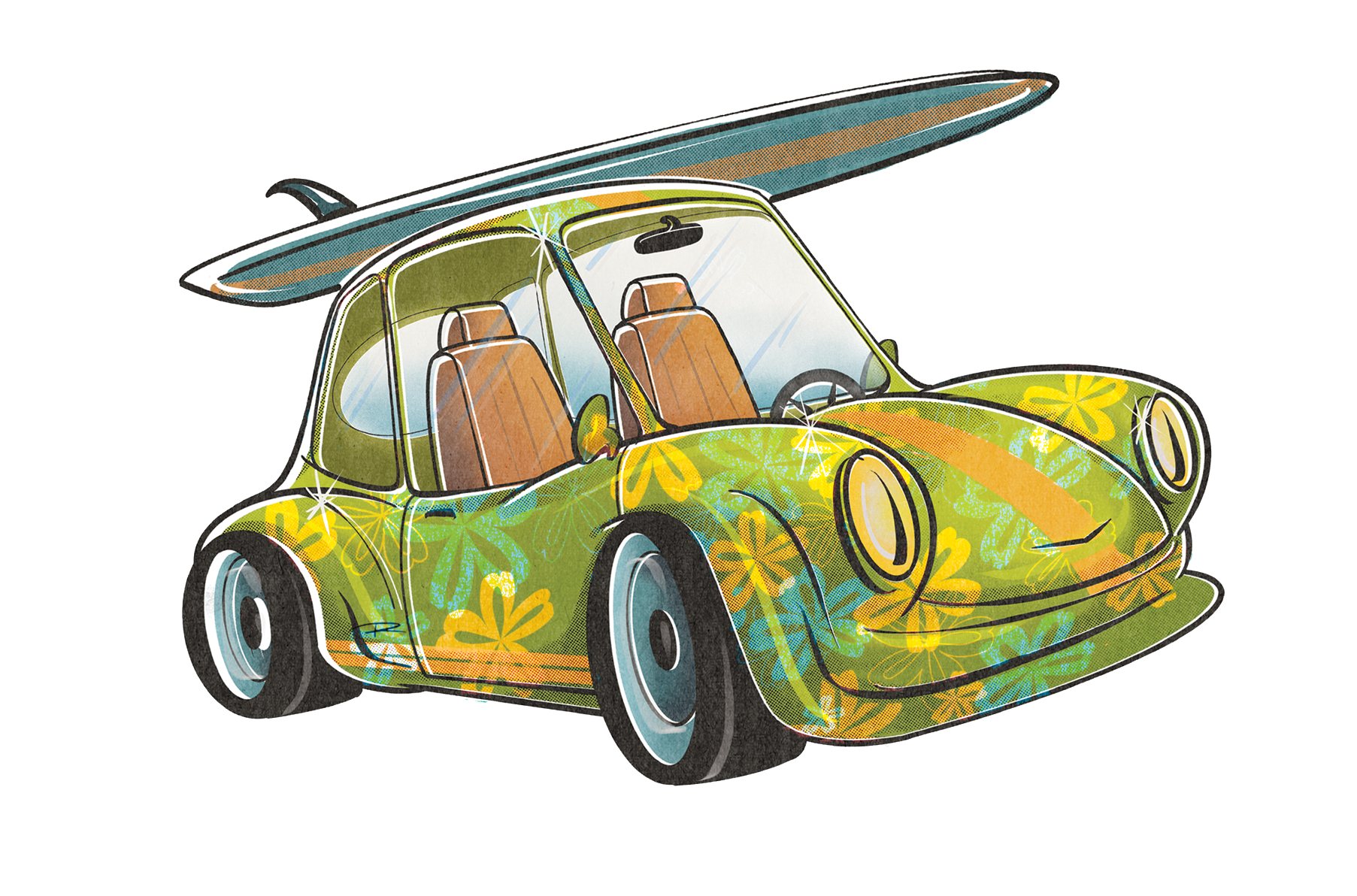 Relax, and sit back while I can show you the way to paradise with custom graphics, packaging and marketing ideas. From sunrise to sunset, let's see what's on your horizon!
Mahaloz!

Richard
aloha@tikilicious.com